What I Did On Winter Break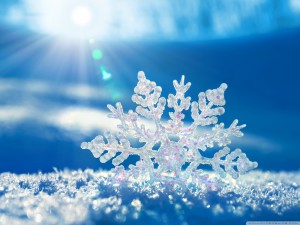 … and … We're Back!
Ah! It's good to take some time away to make you appreciate things.
So, what's been up on the break?
Glad you asked!
Here's a short list:
Ate, Drank, Was Merry
Reconnected with friends and family
Started writing a novel
Got new acoustic panels for my recording space
Collaborated on some new projects with other artists
Planned out my show reel for Live! from E.V.I.L.
Began singing lessons with a new teacher
Whew! Glad I'm back at the grindstone, huh?
Anywho, I'll once again be posting regular Dumps every Monday morning…
See you all in a week 😉
Joe