Hair Play
You may recall three years ago, I decided to shave my head.
(if you've forgotten, here's a picture)
Last year, I decided to grow my hair out into a tail.
So, let's have some Hair Play and see what this baby'll do!
I started out seeing how close I could get to a Klingon I'd voiced for Star Trek Online: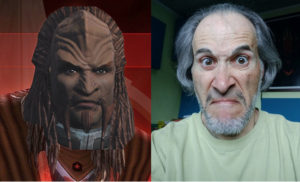 When Valentine's Day rolled around, I tried on a kissy-face cupid: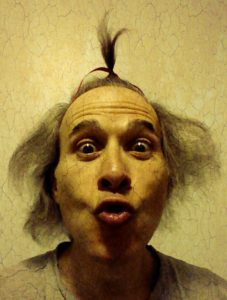 How about a Flaming Samurai look?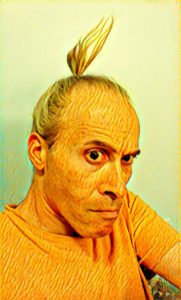 … or from the wild west, Buffalo Bill Cody: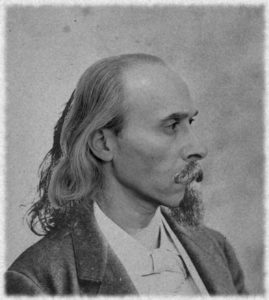 And to wrap it up, Vigo The Carpathian from Ghostbusters II: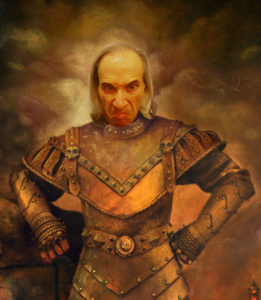 Do you have long hair? What's hiding in your selfie closet?!?!?
All content written and voiced by Joe J Thomas online at: JoeActor.com