Great Great Aunt Agatha Kensington
a story book with pictures… by Joe J Thomas
Great Great Aunt Agatha Kensington
---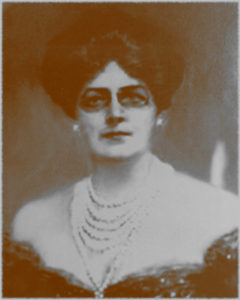 My family has a secretive past
Of memories haunting the best of 'em
From the first of us to the very last
About Great Great Aunt Agatha Kensington


---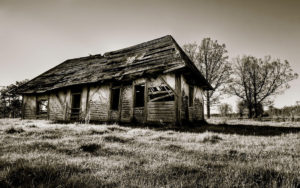 Her eyes were gleaming, foreboding and dark
With a neck bejeweled and pale
She had a mansion with a beautiful park
And a swamp all boggy and stale


---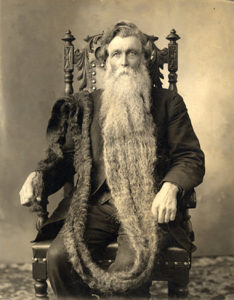 She sewed up her husband into the sheets
When he dallied with another lass
Shaved half of his beard and sanded his feet
For his daring to be so crass


---
My cousins claim she gave them a ride
In a cart that was pulled by a hippo
It always was a great source of pride
That they all got to go on that trip… oh!


---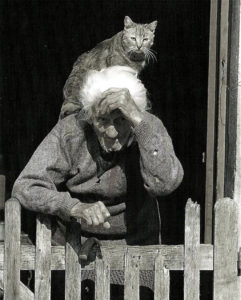 Her sister, it's said, wore a cat on her back
With a beard of the finest silk
She kept her in a burlap sack
And fed them both nothing but milk


---
The neighbors complained of her daily abuse
When she caught a fox with the chickens
Aunt Agatha pried a tree limb loose
She gave that poor creature the dickens


---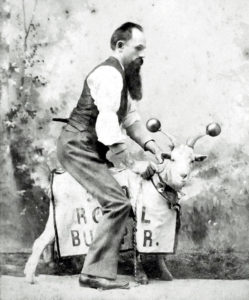 Great Great Aunt Agatha Kensington swore
She met the Grim Reaper one day
There's rumors she captured him outside the door
And forced him to go on his way


---
So should you perchance meet a woman at night
With jewelry and darkest of eyes
Best hide when you can… stay out of her sight!
Lest Aunt Agatha be your demise!


---
All content written and voiced by Joe J Thomas online at: JoeActor.com