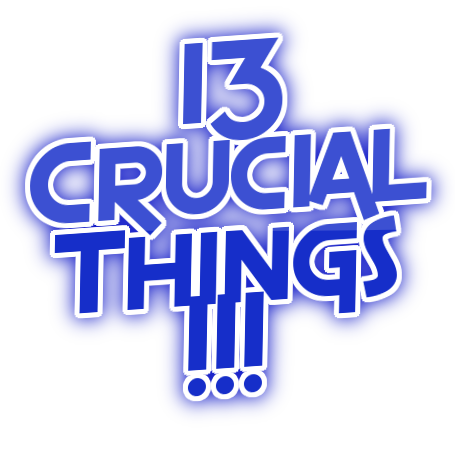 13 Crucial Things You Need To Know About Lists!
1) Most Numbered Lists Are Numbered
2) Sharing A List Can Make You Feel Smarter
3) 74% Of Lists Contain Unfounded Statistics

4) Some Lists Count Down, Others Count Up
5) Lists Were Invented Shortly After Humans Developed Fingers
6) The Average Person Will Spend 12 Years Of Their Life Reading, Writing, Or Losing Lists
7) Pro Tip: Making A List Can Help You Avoid Taking Action
8) The Acromnoly Theorem Proves That No List Is Ever Complete
9) Albert Einstein, William Hung, And Fidel Castro Have Never Appeared On The Same List… Until Now!
10) Horses Also Make Lists – They Just Can't Write Them Down
11) This List Is Recursive (click here to continue)
12) There is NO… Number 13!
… Coming Next Week:
Take A Survey To Find Out What Kind Of Survey Taker You Are!