NDA Blues
by Motif "Bluesman" Thomas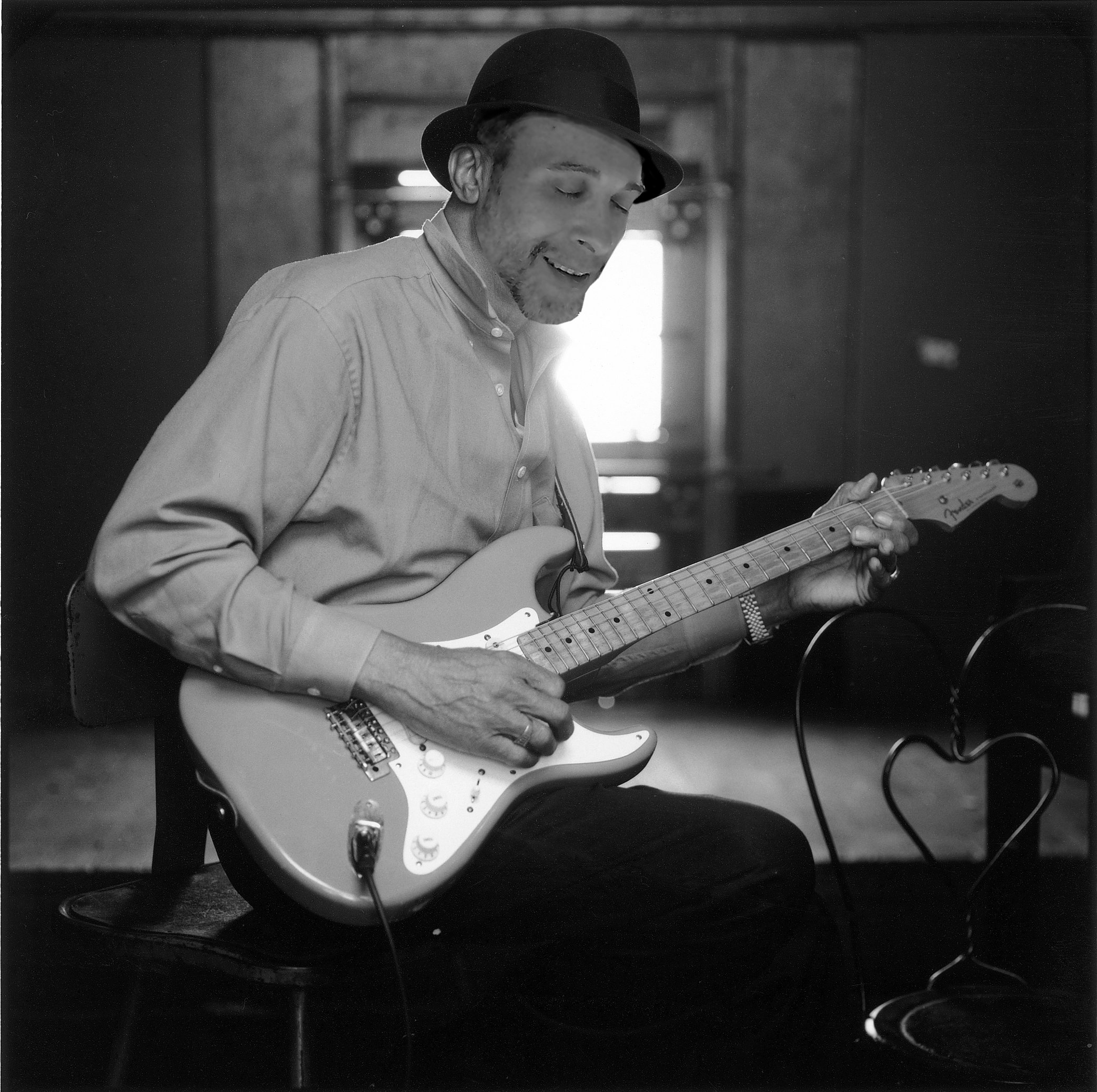 Following his breakout success "Herbert The Homicidal Turkey" last year, we've recently uncovered this early gem from Motif's 92 year career in his basement. His struggles with "The Man" are evident in both songs, but you can really hear the genesis of the idea in this older classic.
We hope you enjoy "NDA Blues" by Motif "Bluesman" Thomas:

---
definition: NDA (Non-Disclosure Agreement)
A legally binding contract that ensures a performer will keep their mouth shut about sensitive project details until said project has been released to the general public.
---
~~~~~~ Lyrics ~~~~~~
Continue reading →