Wakey, Wakey! Dump On Breaky! Two!
After eleventy quadmillion weekly posts, I'm gonna take a vacation!
(wheeeee!)
I'll be back soon with more Songs, Comedy, Animation and Business advice.
(though, you might get a visit from Henderson while I'm out…)
You can also search our archives to find rubber chickens, future tales, and tons of other nonsense!
Or, click here for something completely Random 😉
So, behave yourselves while I'm away…
And I hope everyone has a Happy Holiday Season!
Yakatchasoon,
Joe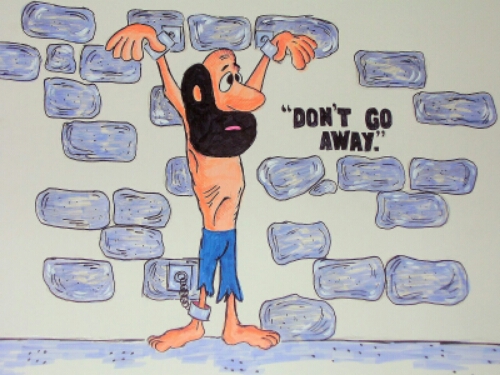 P.S. Don't start with me… You know how I get.
All content written and voiced by Joe J Thomas online at: JoeActor.com